Dhaneesh Kumar has extensively studied the on-surface properties of the DCA molecule for his PhD. After getting a good handle on just the DCA on Ag111, we started sprinkling some Cu atoms into the mix.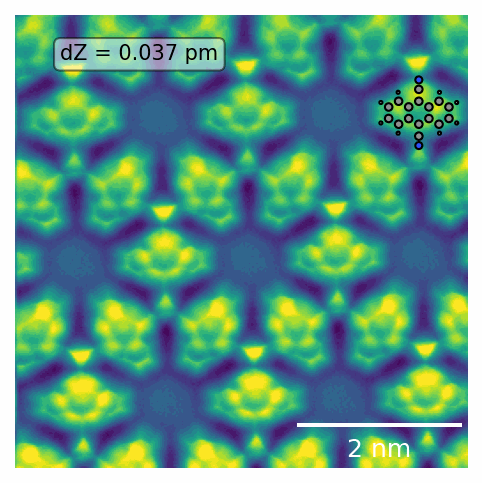 Bernard put in the hard yards with DFT/ +U calculations in conjunction with mean-field Hubbard modelling to rationalise our experimental observations as strong Coulomb interactions between electrons within the kagome MOF.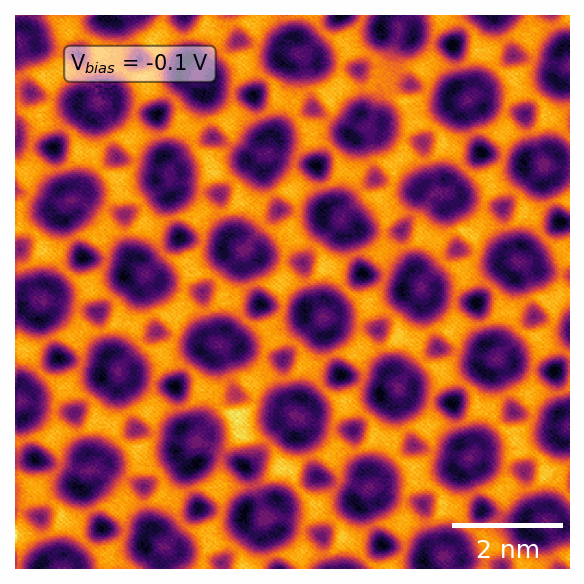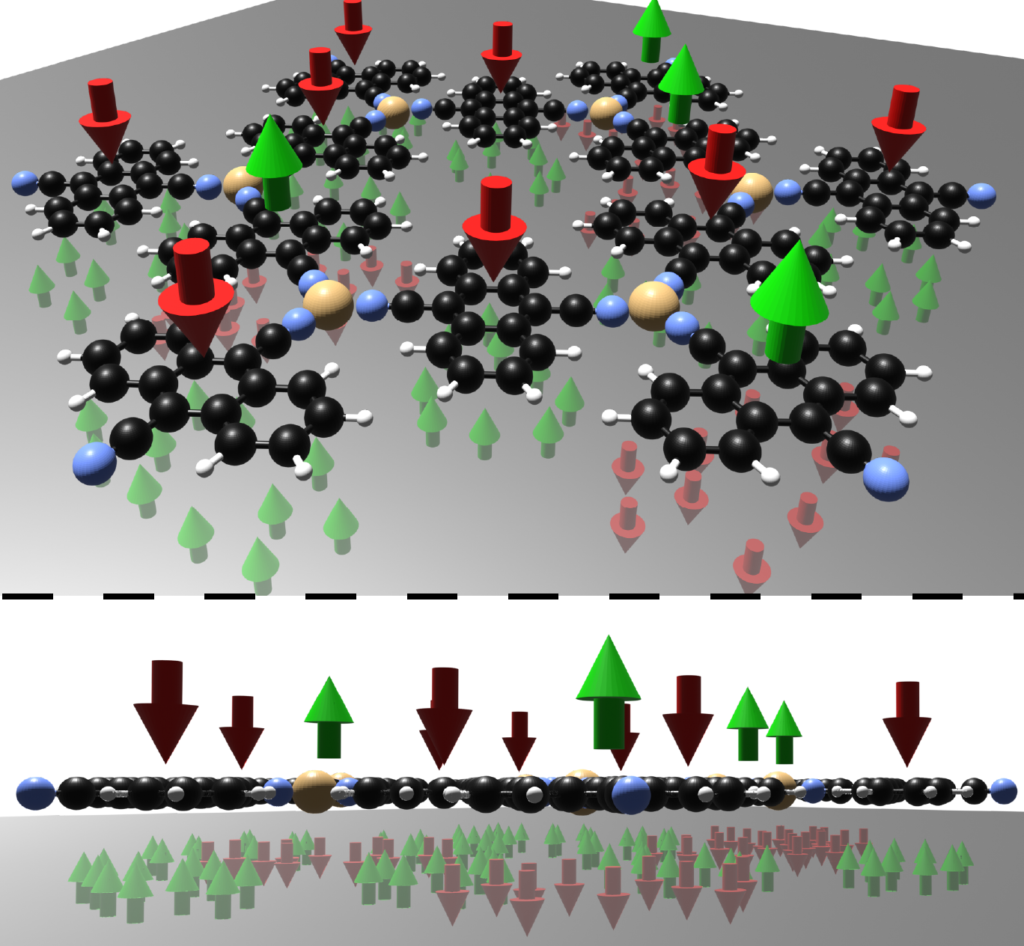 We're excited by the possibilities for solid-state architectures to offer further access & control of these intriguing quantum states.
Kumar, D., et. al. (2021). Manifestation of Strongly Correlated Electrons in a 2D Kagome Metal–Organic Framework. Advanced Functional Materials, 2106474. https://doi.org/10.1002/adfm.202106474